Reservations needed call 541-276-0730 No online booking OPEN YEAR ROUND
31 SW EMIGRANT AVE PENDLETON, OR 97801
leave a message if no answer pendletonundergroundtours@yahoo.com
Mon, Wed, Thur, Fri, & Sat
CLOSED TUESDAYS AND SUNDAYS Additonal Closures CLOSED 1/2/23 & 1/30/23-2/3/23
10:00 AM - 4:00 PM Call for daily tour times CLOSED CHRISTMAS, THANKSGIVING, & NEW YEARS DAYS
Dec-Jan we will only be running 2 tours a day and closing at 4pm minimun number of people required to open a tour reservations needed in advance. Check our Facebook page for additonal closure dates and upcoming events
.
"A Place Where Culture Is Kept, History Is Told, And Legends Live On"
WORLD FAMOUS HISTORICAL UNDERGROUND TOUR
Pendleton Underground Tours is a non-profit est. in 1989 Come join us for a lively look into Pendleton's infamous and entertaining past. No town has a more colorful history! Find out why Pendleton was known as the entertainment capital of Eastern Oregon. This is where the past becomes real. Follow your guide underground to the Shamrock Card Room, Hop Sing's (Chinese Laundry), the Empire Ice Cream Parlor, through the tunnels beneath the sidewalks to the Empire Meat Market. Stand under prism glass and go through a secret passageway to a Prohibition Card Room. Tunnels will lead you to a Duck Pin Bowling Alley, then up the 31 stairs to one of Pendleton's 18 bordellos; the famous "Cozy Rooms." After learning about Stella Darby and her working girls, the guide will take you to the most primitive area of the tour; the Chinese living quarters, jail, and opium den. Learn why the Chinese came here and how they helped build the West.
Approximate 90 min guided tour through the Underground, Cozy Room bordello, and Chinese opium dens, living quarters, and jails. Must be at 6yrs old to go on tour. Open year round closed Tuesdays and Sundays. Reservations needed call 541-276-0730
$20 per person ages 6-12 $15
Tour times are scheduled and require a minimum of 4 people to open a tour reservations are held with a credit card and require a 1hr cancelation notice for charges to be waived
Once a year annual May fundraiser Always the Saturday after Mother's Day weekend (May 20, 2023) bringing the past to life with over 75 live actors and samples along the way, Must be 21yrs old to attend. Reservations available in January call 541-276-0730 Shamrock Cardroom Bar will be open with live music by Scott Wilson at 6pm $5.00 cover charge at door
Tickets are non
-refundable after purchase
MARDI GRAS party IN THE SHAMROCK
Come celebrate Mardi Gras with us Saturday Feb 25, 2023 in the Underground Shamrock Cardroom Bar and listen to live music by Scott Wilson must be 21yrs old to attend $5 cash cover charge at the door beads will be handed out at the door so come dressed for the occasion!
No Host bar accepts cash and card
We apologize but we are not wheelchair accessible
NO RESTROOMS ON TOUR SILENCE PHONES NO VIDEO OR AUDIO RECORDING PICTURES WITH FLASH ARE OK
NO CHILDREN UNDER THE AGE OF 6
NO ANIMALS
SIT ON DESIGNATED BENCHES ONLY DO NOT TOUCH ITEMS STAY WITH GUIDE NO LINGERING TELL GUIDE IF NEED TO LEAVE TOUR HOLD QUESTIONS UNTIL END OF TOUR DISRUPTIVE CHILDREN AND ADULTS WILL BE ASKED TO CONTROL THEMSELVES OR LEAVE THE TOUR RELAX AND HAVE FUN! Tour guide tips are not expected but are appreciated
Brooke Armstrong Executive Director
Francis Arnold Office Manager
GET WILD IN PENDLETON SUMMER OF 2022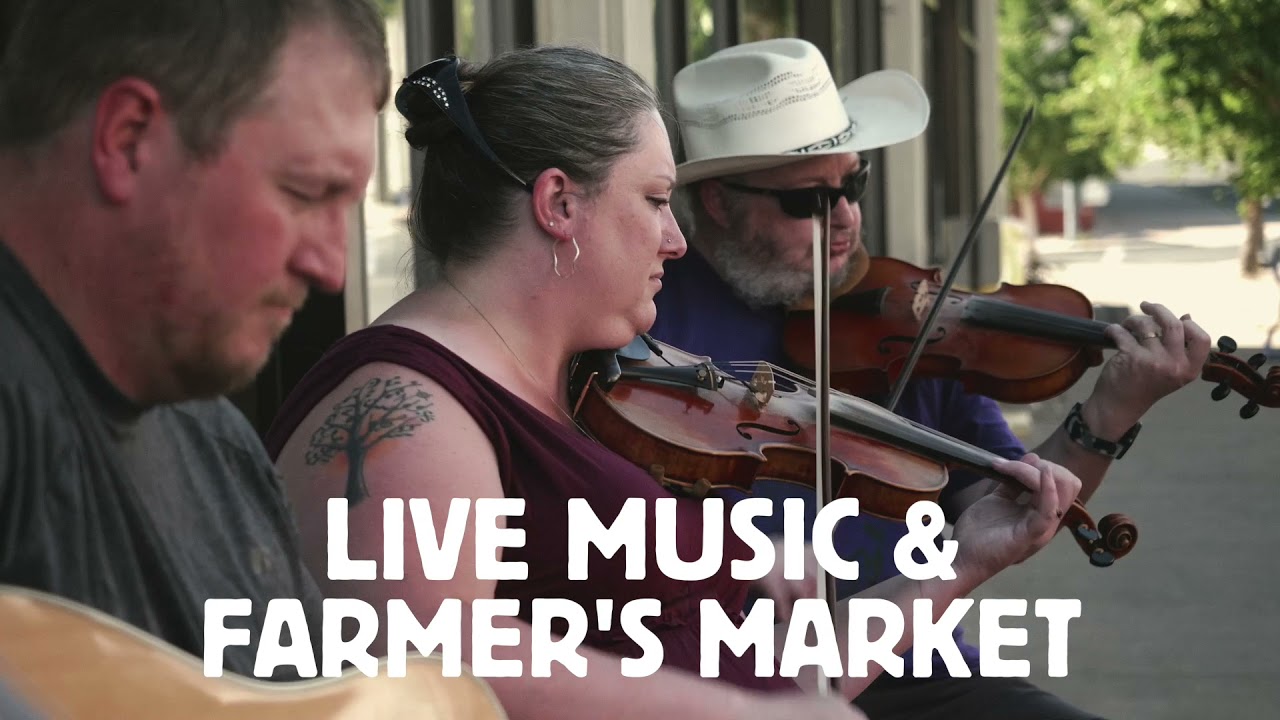 "Awesome tour! Matt was fantastic and full of educational information! We will be back with other family members"

"A must see!!! Great place and people... Highly recommend."

"

Facinating tour for both history buffs and everyday tourists."

"Loved it! Great job. From another history tour operator."

"I just came back from an amazing bachelor's party and vacation in Pendleton, OR. I can't thank this fun crew of rambunctious Americans for such an amazing experience! If you're looking for a unique getaway, definitely check out the Working Girls Hotel, the adult version of their underground tour, and the lively Shamrock Cardroom bar!!"

"OMG.... what a wonderful tour. Sooo much fun and our tour guide was fantastic. As a newbie to the tour I learned a ton about the history of Pendleton that they never taught us in school, and probably never will. The tour was fun, long enough but not overwhelming, and great for all ages over 12. I will be back."

"I have been on the tour twice once was the normal tour then we went on the live tour with family and friends for husbands birthday. It was so amazingly fun. BUT we also did a Murder Mystery New Years Eve 2019. OMG! We had so much fun and it was so well done. It is a must do!!"

"I have been wanting to attend a tour for quite some time and finally just made time to come down. The tour guide was passionate, fun, and very knowledgeable. I had so much fun during the tour and will definitely be bringing my daughter to learn some local history."

"This is one of the most amazing tours I've ever taken and I've taken many a tour. Nick, our tour guide, was a wealth of information and good humor. I lived in Pendleton as a kid and had no idea about its colorful past. Don't miss this when you visit."
Located in the the heart of downtown on the corner of SW 1st and Emigrant. In walking distance of many of Pendleton's great restaurants and other tourist attractions.